Dandenong Ranges Birding Tour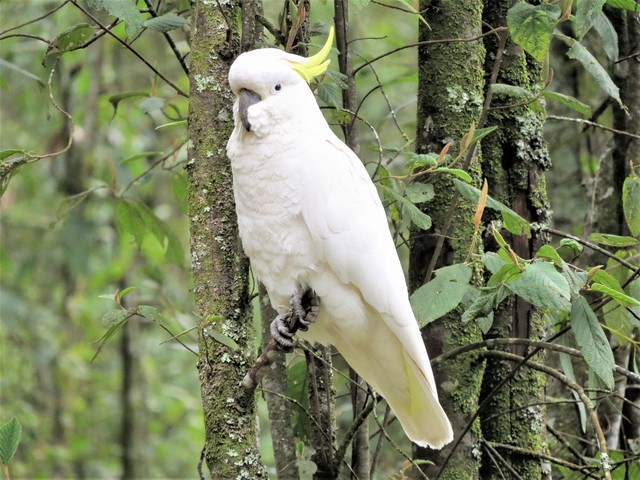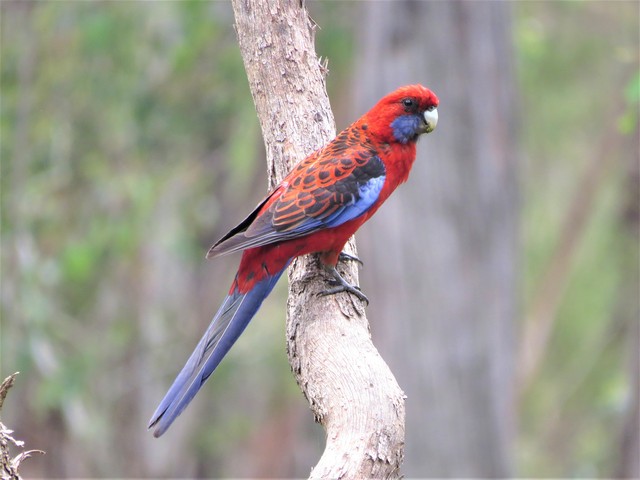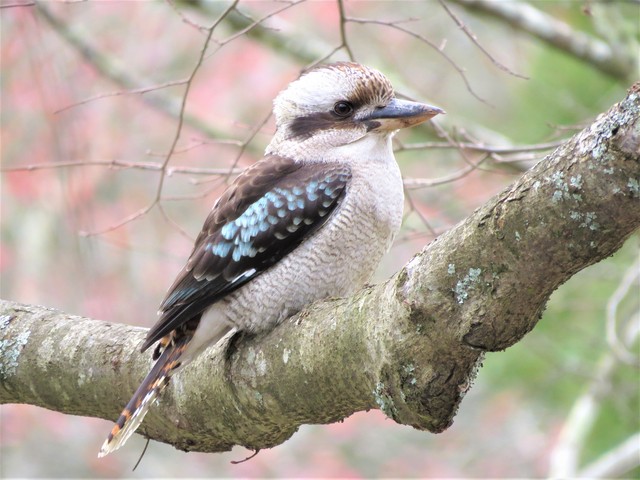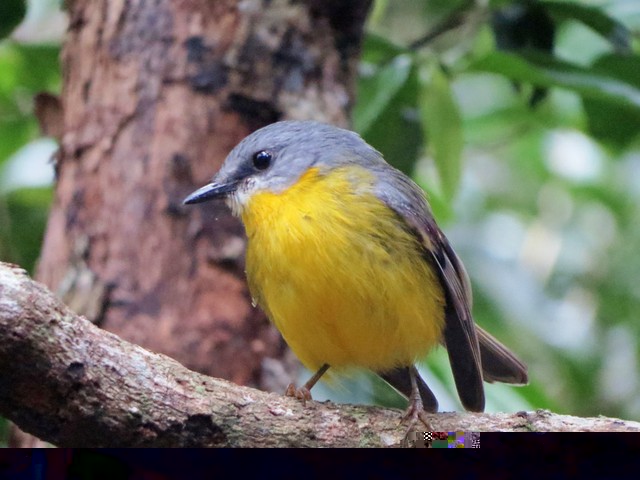 Pictures: Chris Doughty
The Dandenong Ranges are part of the Great Dividing Range, which extends right to the edge of Melbourne. The wet sclerophyll forest of south-eastern Australia, famous for its numerous gullies lined with enormous tree ferns, are showcased an hour or so from Melbourne, in the Dandenong Ranges National Park. One of the main attractions here is the Grey Butcherbird, which is also one of Australia's best songsters. There is also a large supporting cast, We can expect to see between 20 - 40 species, depending on the time of year. Including the following: Gang-gang and Sulphur crested Cockatoos, Yellow-tailed Black Cockatoo, Crimson Rosella, Australian King Parrot, Laughing Kookaburra, Eastern Yellow Robin, White-throated Treecreeper, Olive Whistler, Pilotbird, Lewin's Honeyeater, Spotted Pardalote and Pied Currawong.
Half Day Tour - Costs $300 for 1 or 2 people, an additional person would be an extra $150
What is included:-
Tour starts at Lilydale Railway Station at 8 am. If transfer required a trasnfer from City please add an extra $120 to cost.
Use of binoculars if required
Use of field guide
A checklist of the birds observed is forwarded to each client
A professional and friendly guide
Transportation in comfortable SUV vehicle
Contact us about this tour!
or Call Chris on 0468 494 818 or Christine on 0402 051 743