Western Treatment Plant Bird Tour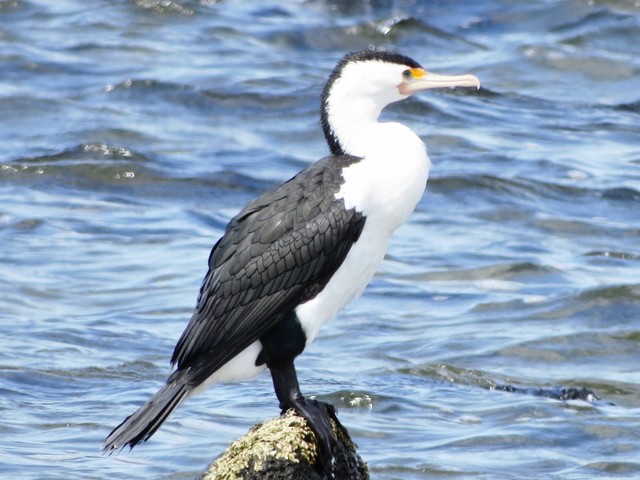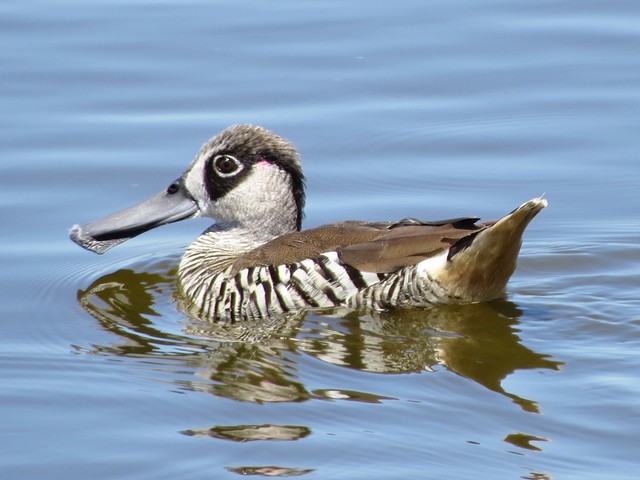 Australian Pied Cormorant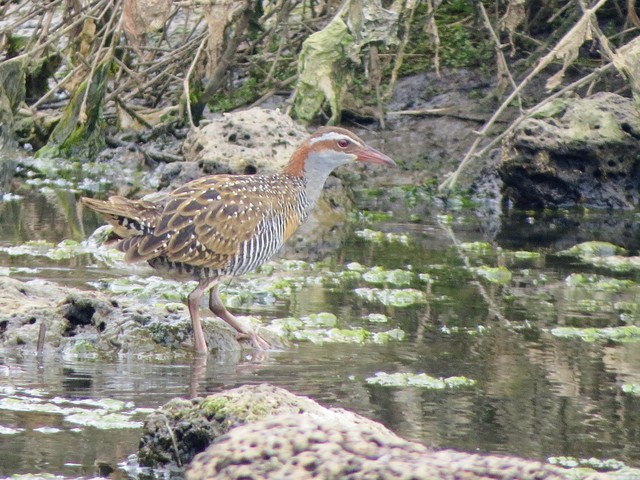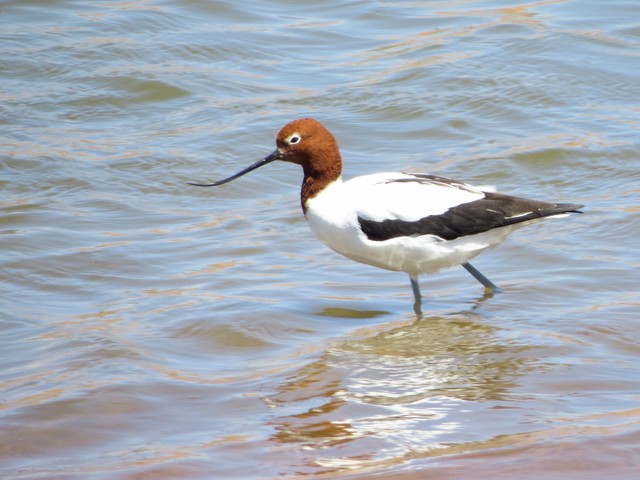 Photographs: Chris Doughty
The Western Treatment Plant is situated to the west of Melbourne, and is a magnificent area of lagoons, coastal wetlands, and grasslands. The area sustains immense numbers of wetland birds and is one of the of most important refuges for trans-equatorial migrant waders in Australia. Many thousands of ducks occur here, including several different species, which usually includes the stunningly beautiful Pink-eared Duck and the rare Freckled Duck. During the summer months, large flocks of Red-necked Stints, and Curlew and Sharp-tailed Sandpipers can be observed feeding along the coastal mudflats. We can expect to see between 70 and 100 species of birds, depending on the time of year. Including such interesting species as Cape Barren Goose, Australian Pied Cormorant, Royal Spoonbill, White-bellied Sea-Eagle, Brolga, Australian Crake, Pied Oystercatcher, Red-kneed Dotterel, White-winged Tern, Red-rumped Parrot, Striated Fieldwren, Singing Honeyeater, White-fronted Chat, Little Grassbird and Golden-headed Cisticola.
Full Day Tour - Cost $500 for 1 or 2 people, and additional person would be an extra $250
What is included:-
Pick up and drop off from accommodation
Use of Spotting Scope
Use of binoculars if required
Use of field guide
A checklist of the birds observed is forwarded to each client
A professional and friendly guide
Drinks and snacks
Transportation in comfortable SUV vehicle
Please Note:
Drinks and snacks are included. On full day tours we encourage clients to bring their own lunch, as we will not be close to shops. If this is not possible, please inform us and we can arrange to purchase lunch on the way to the birding site.
Contact us about this tour!
or Call Chris on 0468 494 818 or Christine on 0402 051 743